Back to all posts
Posted on
Back to School on January 11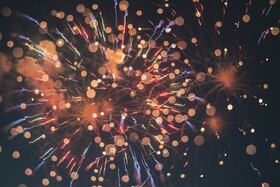 We are happy to welcome students back into the building on Monday, January 11!!! Students need to make sure they have a mask, same as before November 30. We appreciate parents being willing to remind their students about this.
Any students who borrowed computers from the school need to return them on Monday at the beginning of the day. Please charge them completely the night before. Staff will collect and sanitize the machines in the area by the main doors. 
Grade 7 & 8 band students please bring your instruments. Band classes will take place in the band room at the school in the interim. Grade 9 and high school band students will not have early morning classes next week. Mr. Heseltine will give students more instructions throughout the week. 
Thank you again for your patience as we work through welcoming students back into the building. We will do everything we can to give students a safe and meaningful learning experience.