News
Posted on Nov. 4, 2019
Important Upcoming Dates November 8 - Divisional Wellness Day.  No School. November 11 - Remembrance Day.  No School. November 12 - Division PD Day.  No School for students. November 13 - Social Media…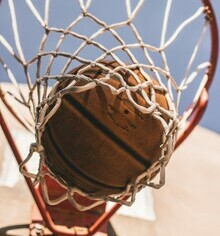 Posted on Nov. 14, 2019
As we look for clarity and communication, we will be hosting an information session for all those who will be participating in RJHS basketball this year. We do require at least one parent to be in attendance…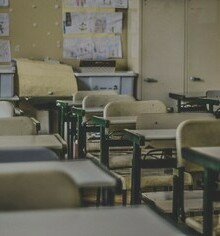 Posted on Nov. 6, 2019
Parent Teacher Night will be held tonight November 6th from 4:00 to 7:00.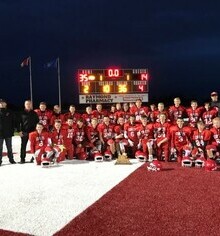 Posted on Nov. 3, 2019
Congratulations to our Raymond Junior Comets Football team on winning the SAMFA Championship this weekend!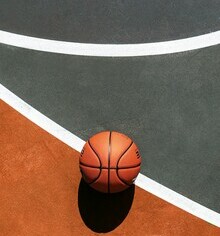 Posted on Oct. 30, 2019
Grade 7 Girls Basketball Tryouts will be held Monday Nov 4th at 3:30pm and Tuesday Nov 5th at 3:30pm. Grade 8 Girls Basketball Tryouts will be held Monday Nov 4th at 5:00pm and Tuesday Nov 5th at 6:30am.…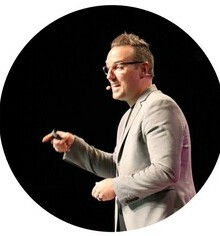 Posted on Oct. 28, 2019
Collin Kartchner has spoken to hundreds of thousands of youths and adults throughout the nation about the harmful effects of social media, and his next stop is Westwind School Division. He will be hosting…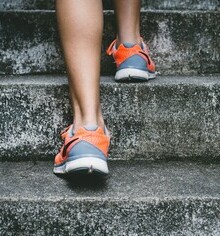 Posted on Oct. 4, 2019
We have a few updates for those students participating in Cross Country: The run scheduled for Monday, October 7 in Spring Glen has been CANCELLED due to the amount of snow. For Zones in Medicine Hat…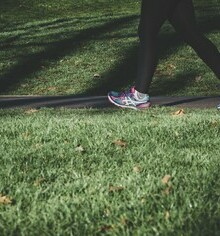 Posted on Sep. 24, 2019
RJHS students will be participating in the Terry Fox run on Tuesday September 24th starting at 12:45.  We will bus the students to Corner Lake where they will do the traditional run through the Golf…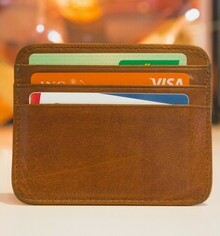 Posted on Sep. 17, 2019
Student fees for the 2019/2020 school year have been updated in our system.  The total you owe will show in your student's powerschool.  Payments can be made at the office, or through e-transfer to…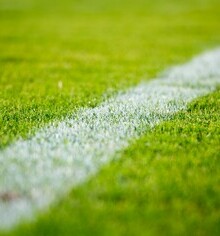 Posted on Aug. 27, 2019
Dear Parents/Guardians;   In previous years, paper copies of Athletic Acknowledgement of Risk and Informed Consent Forms were sent home with athletes and filled out prior to the start of each individual…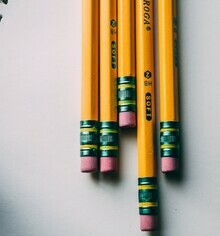 Posted on Aug. 9, 2019
School Supply List 2019-2020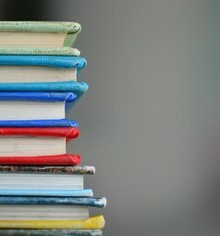 Posted on Aug. 9, 2019
The first day of school is approaching.  Here is some important information. Our first day back at RJHS is Tuesday September 3rd. It will be a full day of school. Picture day is Wednesday September 4th.…
Posted on Jul. 23, 2019
The lunch break time at RJHS will be changing next year.  Our lunch break Mon-Thurs will be from 11:46-12:41, the warning bell returning from lunch will ring at 12:36.  This change has been made to…
Posted on Jun. 27, 2019
Our Honors and Awards Assembly will be held June 28th at 10:00.  You are welcome to come and support your students.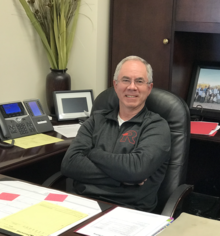 Posted on Jun. 18, 2019
Mr. Cory Bevans has been a fixture at Raymond Junior High School since he began his teaching career in 1986 after graduating from the University of Lethbridge.  Mr. Bevans spent his entire career teaching…